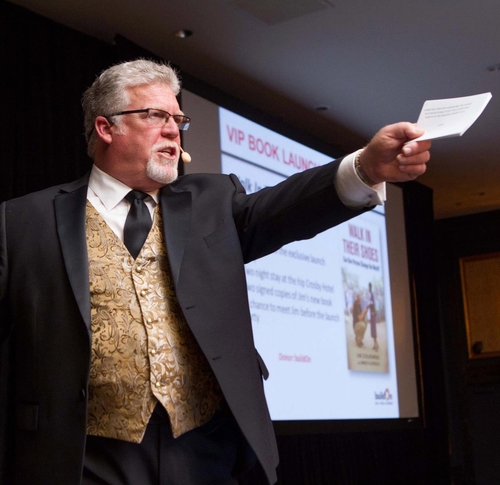 Event Info
There are two ticket options available.
Schedule:
Tasting/Reception Only: $75 
5:30pm to 7pm:
This includes the Reception and Wine Tasting with wineries and wine distributors represented as well as some hard cider and spirits. During this time, gourmet  hors d'oeuvres will be served and there will be a Silent Auction featuring an assortment of unique wines and gift items.
Tasting/Reception & Dinner: (Complete Package) $195  
5:30pm to 10pm: 
Guests will retreat to the dining room for a multi course gourmet dinner. Each course will be paired with a special wine selected to complement the food. The live auction will take place during dinner.
Dress: Formal
Tickets can also be purchased by calling Joan at 845-796-1350 ext 1050
Our auctioneer is Ed Gold, talented auctioneer from San Francisco with years of experience running auctions for non profits around the country.